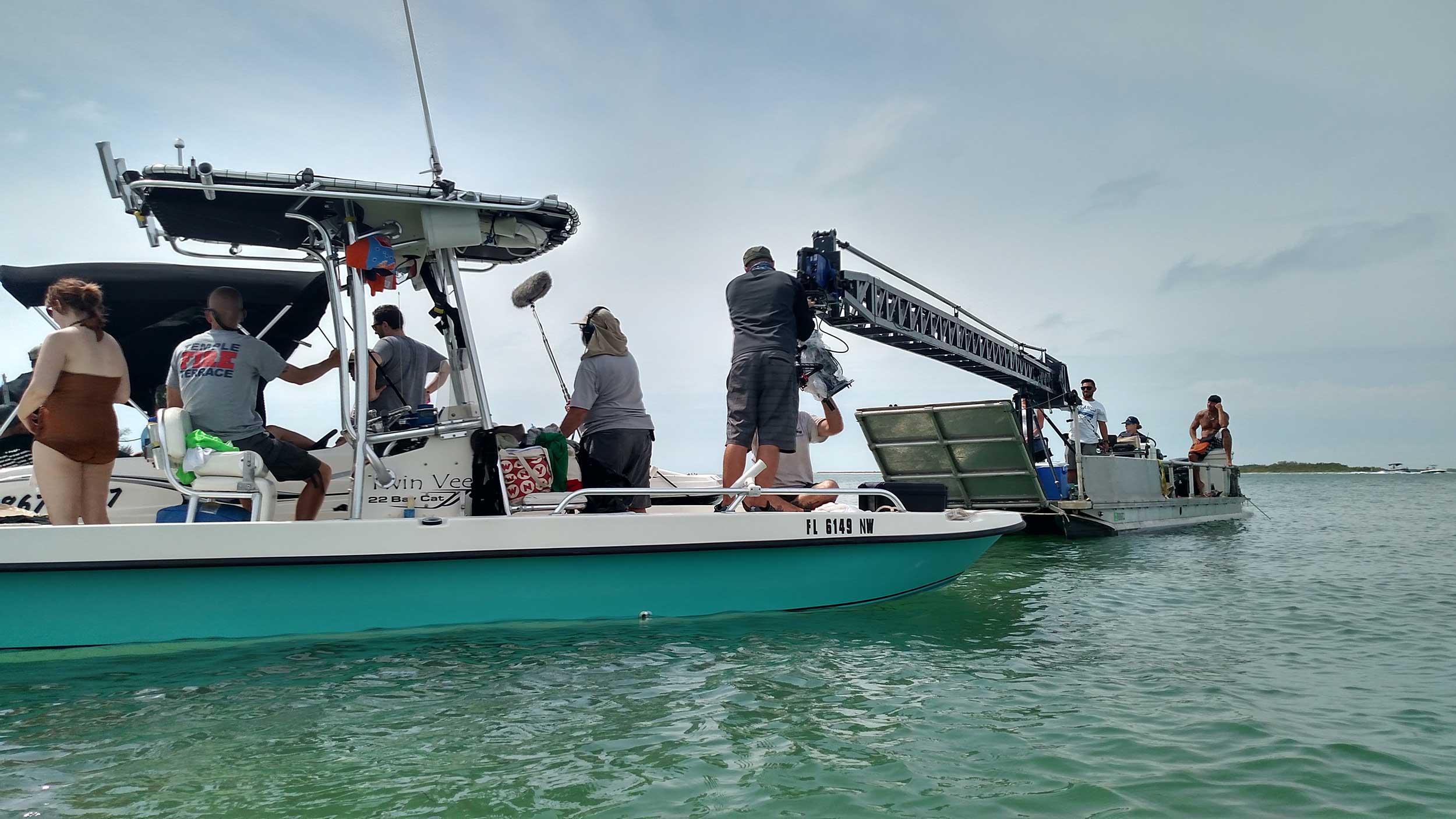 Grip and Lighting
A Florida Grip and Lighting Company established in 1998 with one goal in mind, to provide its customers with unparalleled service. We take great pride in our Grip and Lighting Trucks, we custom fabricate our aluminum carts, each made specifically for each package. Our Lighting and Grip equipment is maintained to the highest levels and we are constantly upgrading to the latest equipment available.
We offer 1,2,3,5 and soon 7 Ton packages, each package can be tailored for you particular shoot. We have come a long way since our early beginnings and our One Ton Van Package. We will continue to provide excellent service for our customers moving forward, and look forward to working with you.
Our Service
Our Grip and Lighting Trucks are designed to unload quickly, crews love them, so will your bottom line.
Forward Thinking
Being ready for the shot is what is all about.
Problem Solvers
Do you have a challenging shot, we can help. Our crews have decades of experience and the expertise to get it done.
Customer Support
Call Sunwolf for your next Production