Camera Dolly and Camera Rigs
Sunwolf has a great selection of Camera Dolly's and Camera Rigs. We specialize in creating the right rig for your job. Let us know what your shot is and we can figure out how to get it for you.
Fisher 10 Camera Dolly Standard Package $195/day
MP Level Head
Low Level Head
6″ Riser
2 Seats
2 Front boards
2 High Boards
2 Push
2 Carry
Knee Bumper W/2 Allen-2Pins
Battery Box
Power cord
Rain Cover
Full Package (includes standard) $300
Rotating Offset
12″ Riser
10″ & 24″ Cam Offset
90 deg Mitchell
1 Seat Riser
45 & 90 Deg Seat Offsets
2 Diving Boards
2 Low Boards
Beam Step
Furniture Pad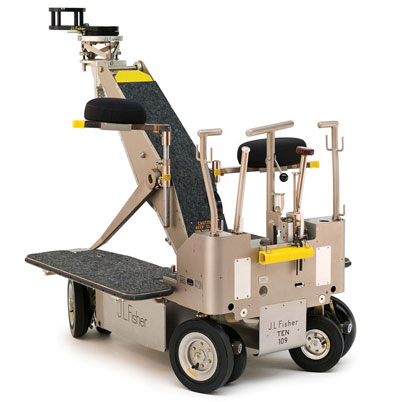 Super Pee Wee III Plus Camera Dolly $200/day
2 Seats
1 Seat Off Set
Camera Off Set
12″ Riser
Low Shot Adapter
Push Bar
100mm Ball Adapter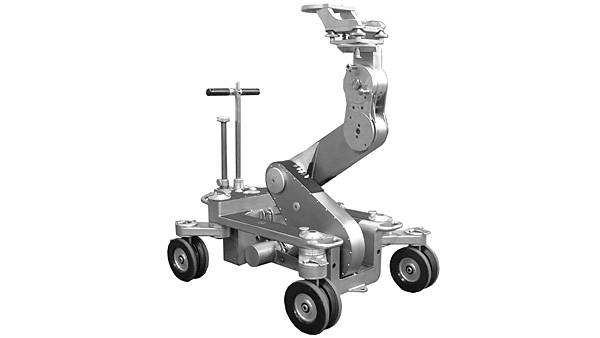 Porta-Glide $50/day
Solving the problem of flat spots on dolly wheels. Our Porta-Glide sleds have solved this problem because each of the 16 wheels has a different diameter. They are positioned on the wheel block so that all wheels are touching simultaneously, and, like the other systems, these wheels will flatten slightly. However, as they turn, instead of 16 flat spots hitting in unison, each of our wheels returns to its flat spot at a different time,. Making the spot undetectable.

Single Pipe Trolley Camera Rig $45/day
Single pipe trolley, typically used as a bungee rig.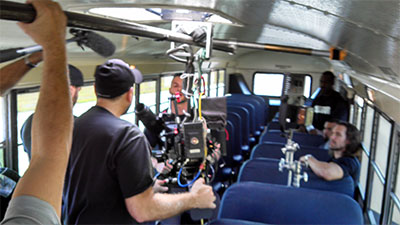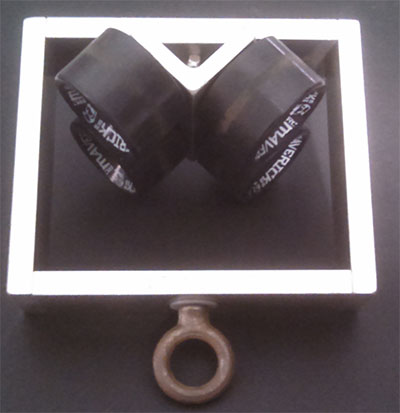 Pipe Rolling Bungee $125/day
A heavy duty camera tilt plate.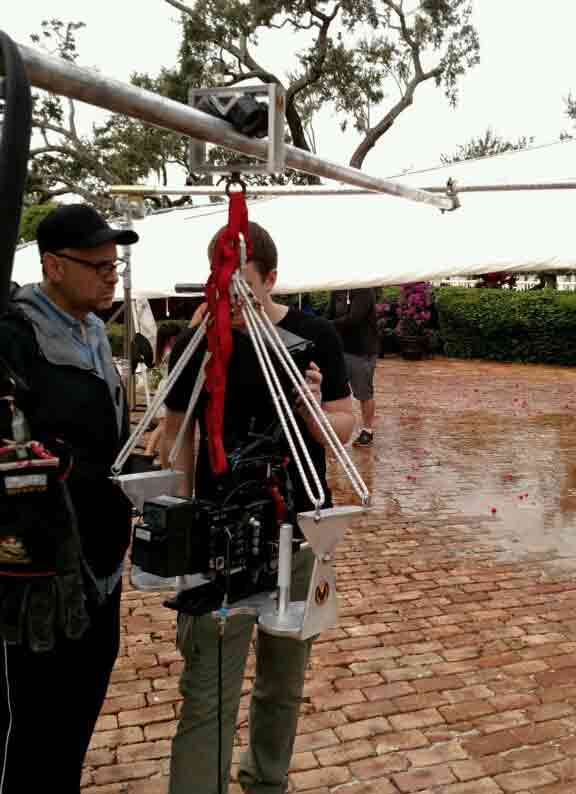 4' Camera Slider Camera Dolly $125/day
A heavy duty, portable camera slider that mounts on dollies or stands.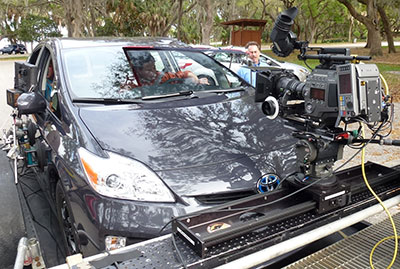 Camera Tilt Plate $35/day
A heavy duty camera tilt plate.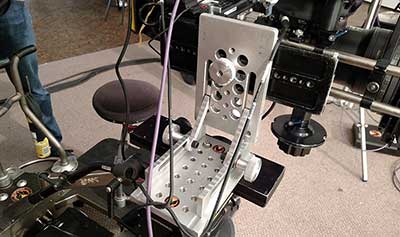 Hood Mount Camera Rig $90/day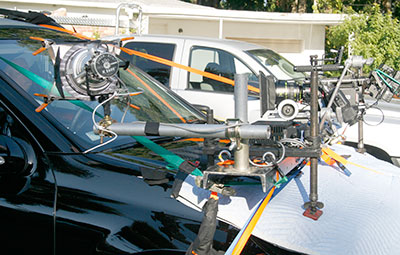 Hostess Tray Camera Rig $75/day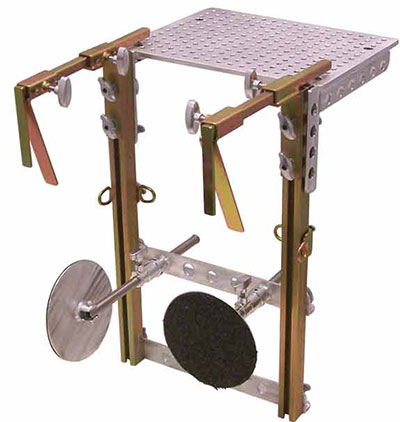 Adjustable Ball Camera Rig $35/day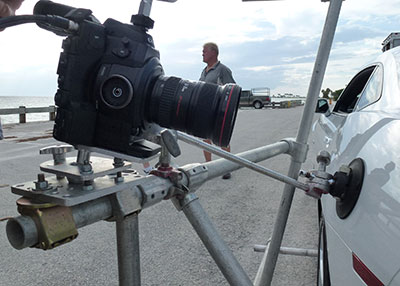 10 Inch Super Grips w/cheesplate (price available upon request)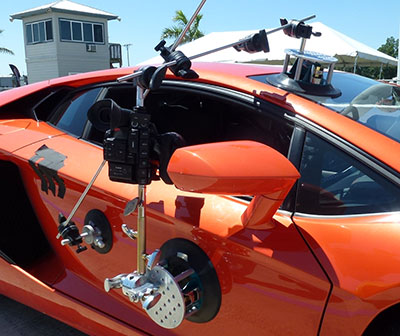 Porta-Jib Standard $165/day
Reach 57″ (145cm) – Boom 72″ (183cm)
Wt. 45 lbs. (21Kg)
18″ Extention $15
Designed to carry up to 100lbs. (45Kg) of camera and fluid head weight. This is the most versatile of all lightweight jibs. Assembles in less than 5 minutes. No tools required. All parts are machined aluminum and stainless steel. Boom and pan lock included. Front inserts for all standard fluid heads: 100mm, 150mm & Mitchell adapter.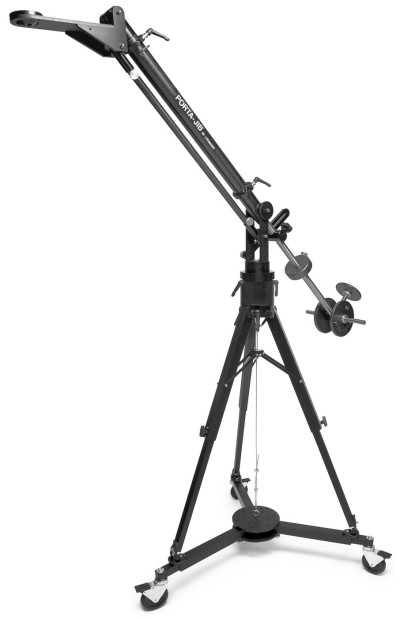 Doorway Camera Dolly $35.00/day